Hi, this is some of the music I've been involved in
(could add more later)...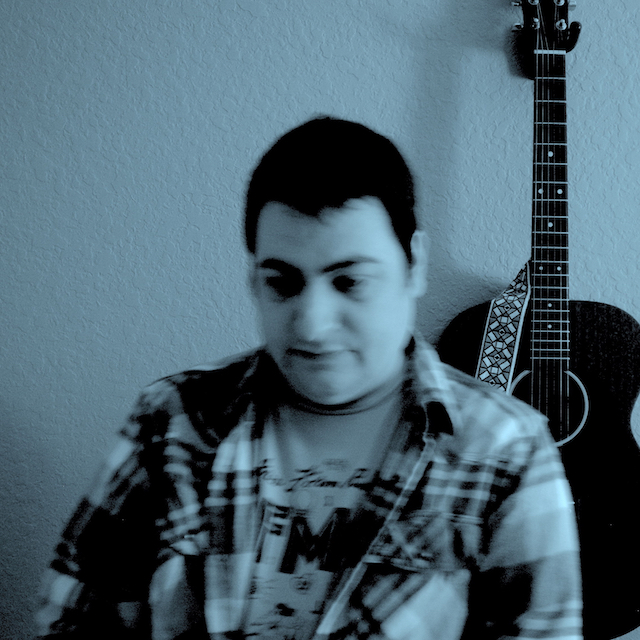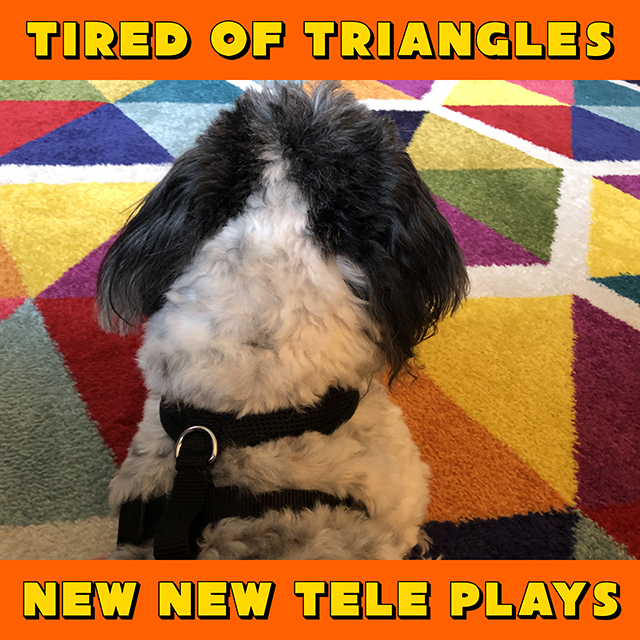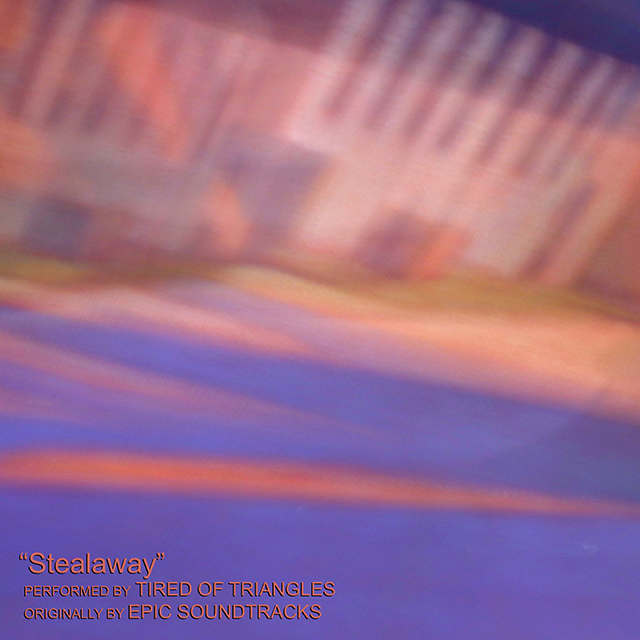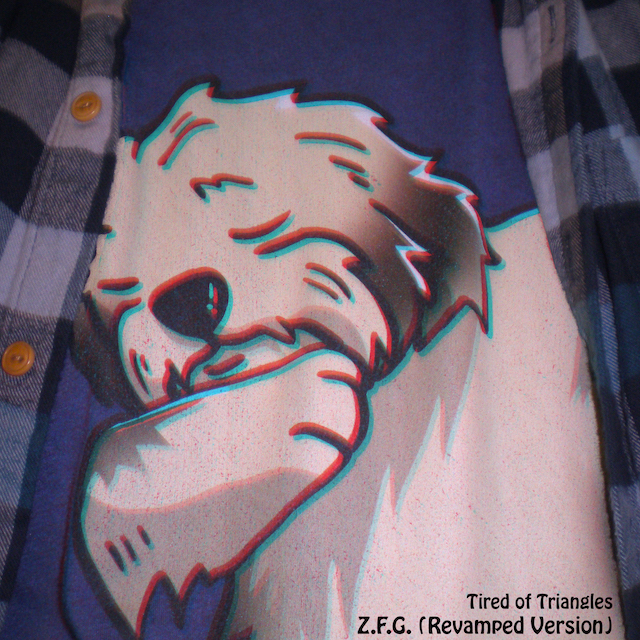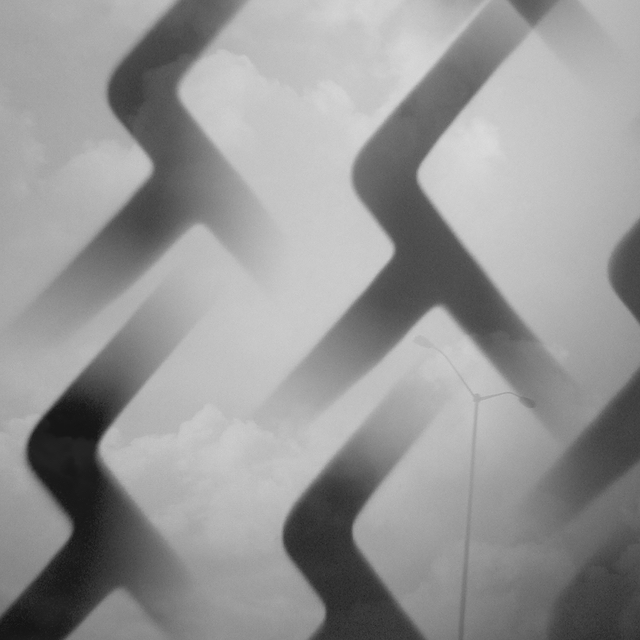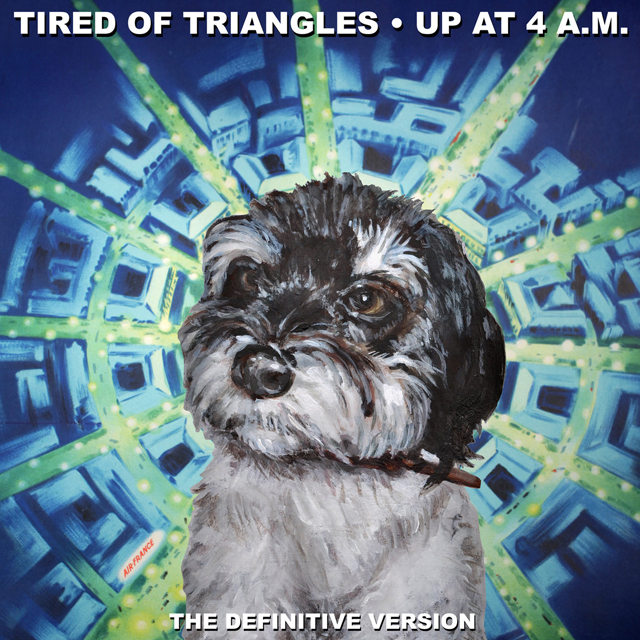 Tired of Triangles on Bandcamp
Tired of Triangles on Spotify
An on-and-off solo project started in the mid 2010s, mostly oriented around guitar and sparse vocals.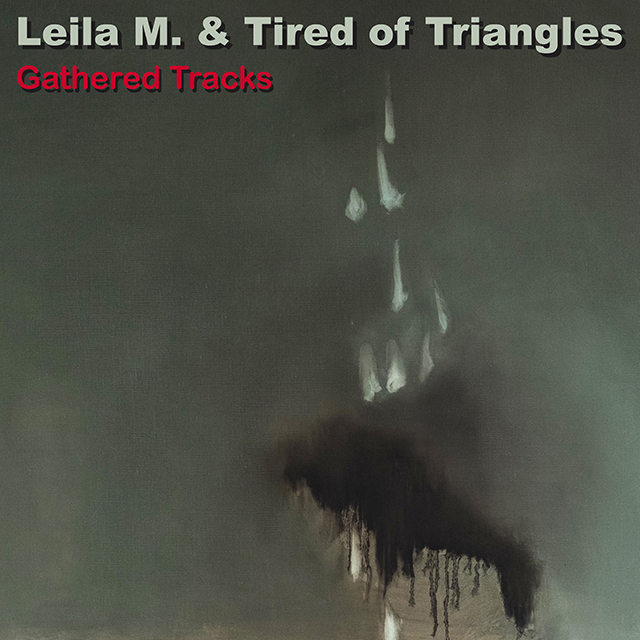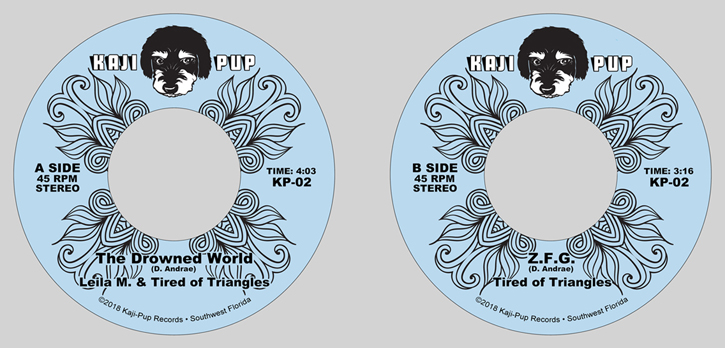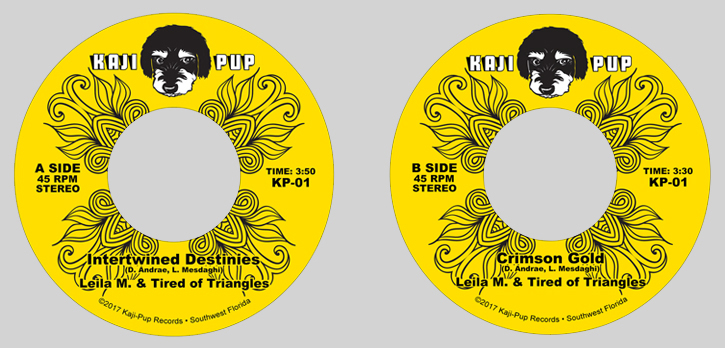 Leila M. & Tired of Triangles on Bandcamp
Leila M. & Tired of Triangles on Spotify
A rock meets Middle Eastern duo with multidisciplinary artist Leila Mesdaghi.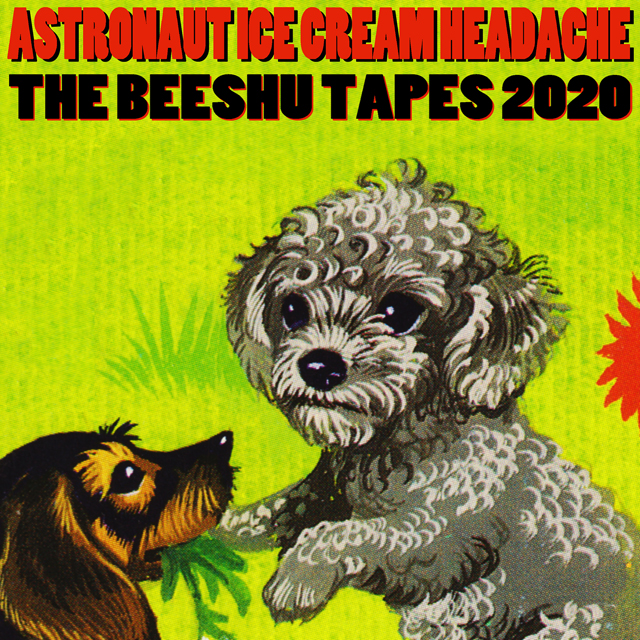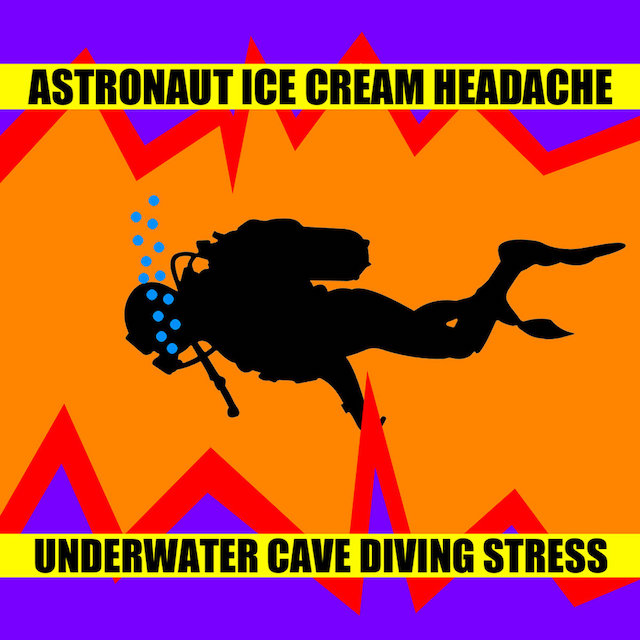 Astronaut Ice Cream Headache on Bandcamp
"Underwater Cave Diving Stress" on Spotify
A Milwaukee-area duo, from the late nineties/early aughts, that crafted demented, humorous music with keyboards, loops, drums, and vocals.




PCDS - "Corrosion-Resistant PVC Grind Chamber"
The sole studio track by a noise music duo based in Wisconsin in the late nineties.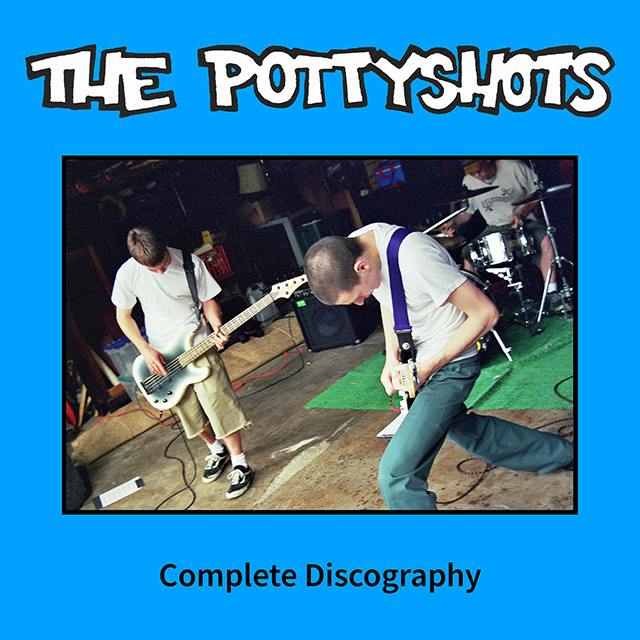 The Pottyshots on Bandcamp
A late nineties instrumental trio based in the Milwaukee area that played surf-style instrumental music with punk and the occasional noise rock elements.




Andrae & The Pink Carpets - "Funky NASA"
The sole completed track from a short-lived groove-oriented five-piece based in Milwaukee, in early 2003.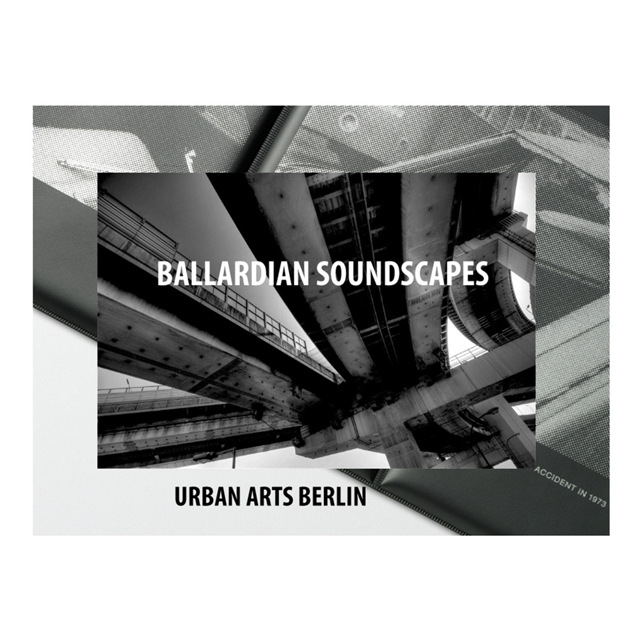 Ballardian Soundscapes on Bandcamp
Urban Arts Berlin's excellent and varied compilation of music inspired by J.G. Ballard, featuring the Leila M. & Tired of Triangles track "The Drowned World."



daVe andrae Tape on MKE Punk
A digital rip of one of the first recordings I ever put out.





GO BACK